"Made in Paris" Already More Than 200,000 Views!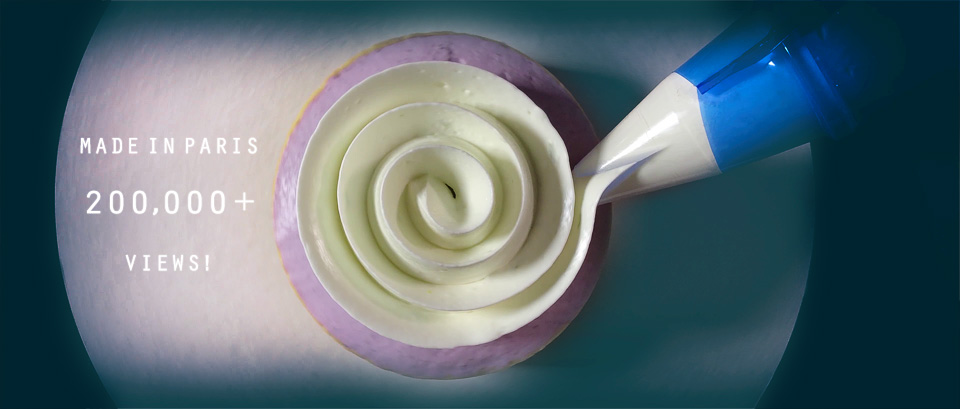 200,000+ views for "Made in Paris", AmnesiArt's 5th production to officially surpass 100k views with:
"Japan: A Journey Between Tradition and Modernity", "In Love in Paris", "Portrait of London", and "Mont Saint-Michel".
This is the perfect timing to thank you and wish you all Happy Holidays.
See you in 2018 for more awesome projects!
-AMNESI
A
RT-