Portrait of Elise Lepinteur, protégée of Christophe Adam worldwide famous pastry chef.
Entirely shot in Paris with the latest iPhone X.
Almost 70,000 views in only 48h! We can't be more pleased by the reception of our latest work.
-AMNESI
A
RT-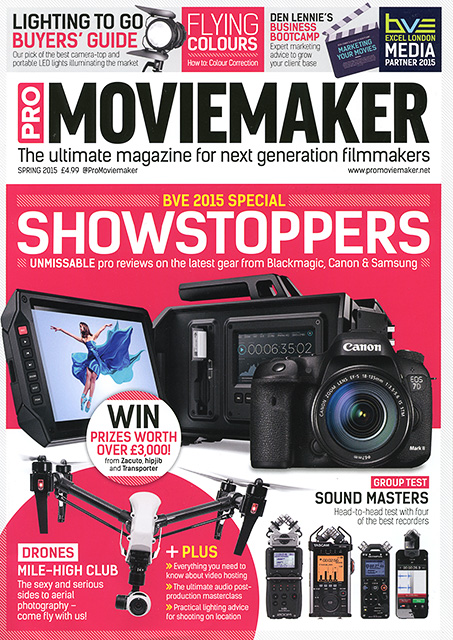 Last spring AmnesiArt was featured on Pro Moviemaker magazine. We talked about "In Love in Paris" our short film shot in France.
Terry Hope the editor interviewed us and wrote 5 pages about our work.
It's a real pleasure to be published in this great media. Enjoy!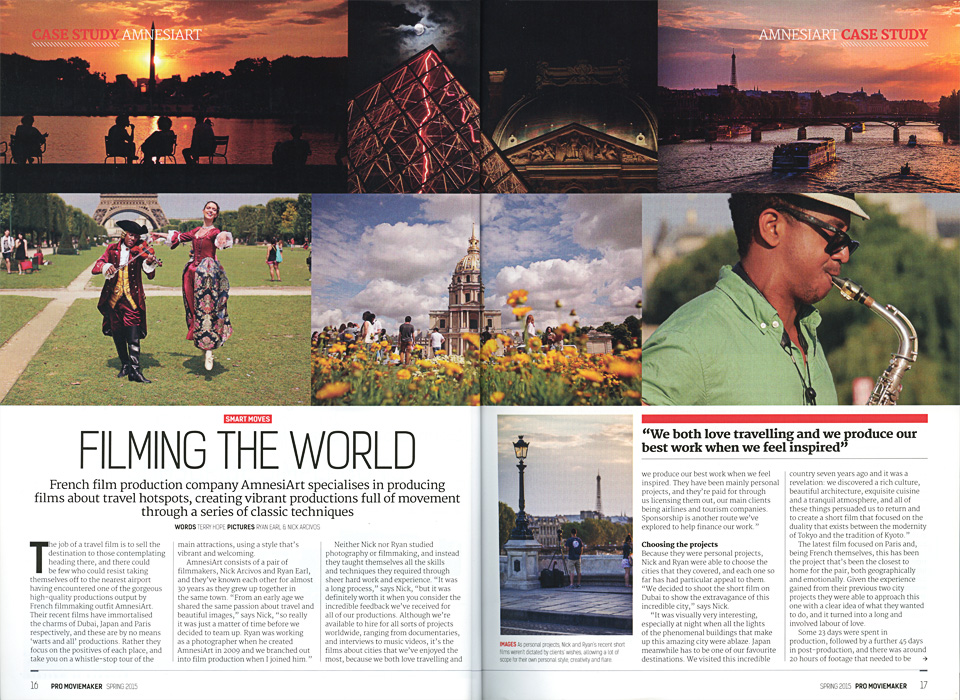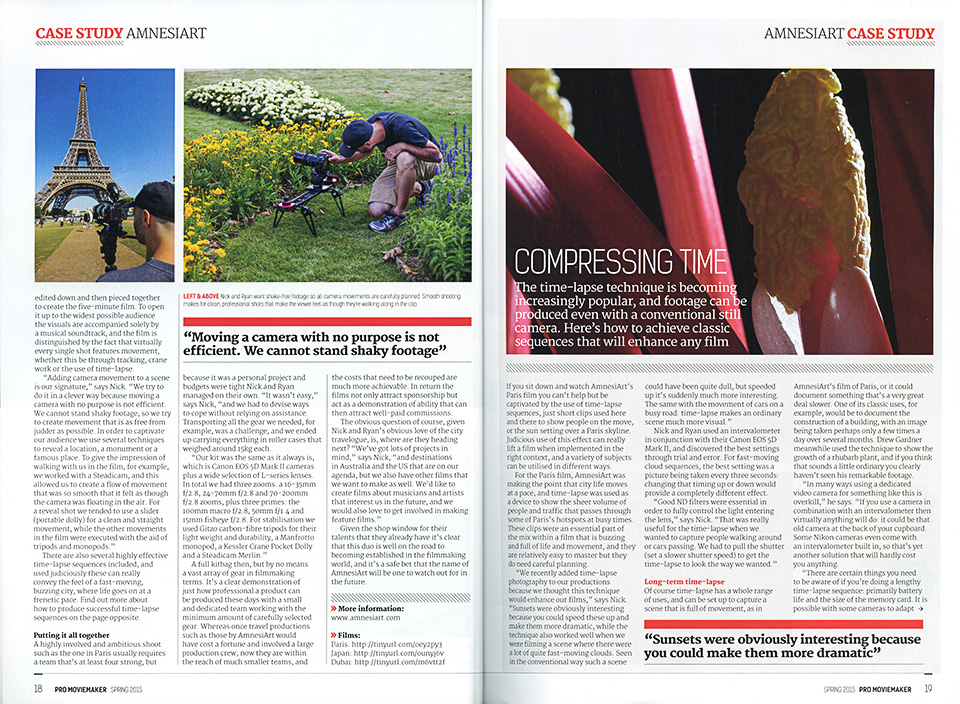 -AMNESI
A
RT-
It's now time to visit the capital of the United States of America!
From the White House, the U.S. Capitol to the Washington Monument and the Lincoln Memorial to name a few.
Do not miss AmnesiArt latest short film.
-AMNESI
A
RT-