"Japan: A Journey Between Tradition And Modernity" Already More Than 50,000 Views!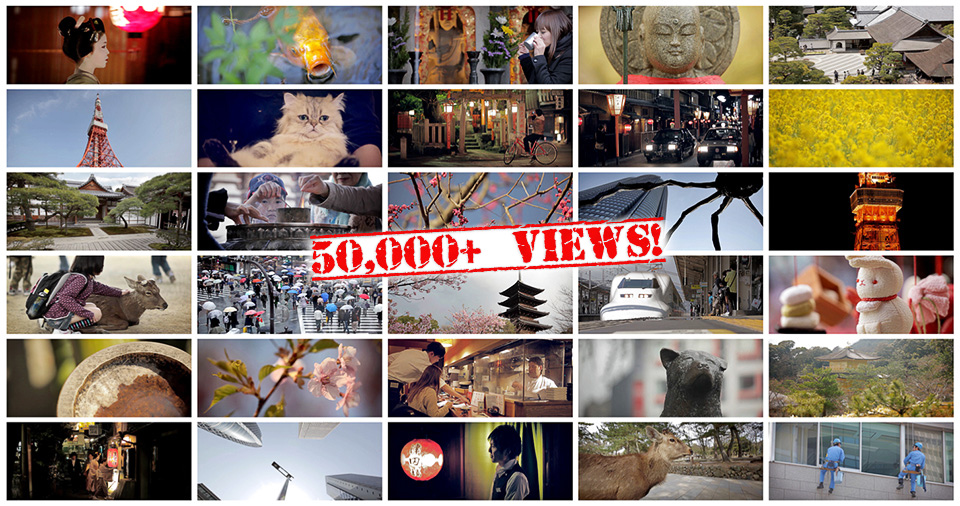 2014 is off to a great start! Our film on Japan has already been viewed more than 50,000 times on YouTube!
We are working on Part 4 of our series: "Kyoto, Tokyo, Nara… Japan: Highlights Of Our Film" and we'll publish it in the coming days. So please stay tuned!
Best wishes again to all of you for this new year.
-AMNESI
A
RT-